Winterreise
Event Date:
4th February 2012
Location:
Didsbury, Manchester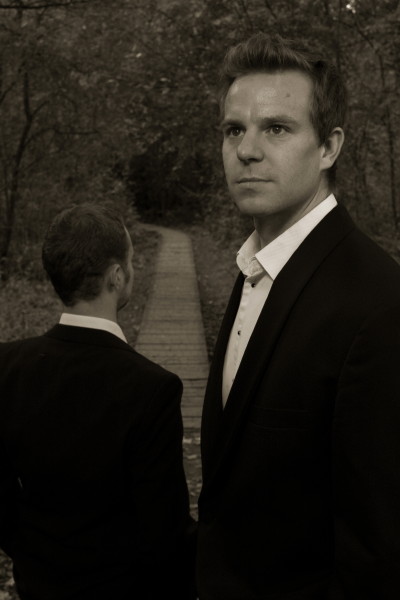 Winterreise is a collection of 24 songs on an epic scale. It tells the story of one man's journey through ice and snow as he recalls his past love - his sweetheart whom has rejected him. The cycle starts with him silently leaving her house, and as he shuts the gate behind him his loss becomes all too apparent: the journey has begun! He quits the town not knowing where his legs will carry him, but certain that his soul is in pieces. Where will this journey take him? Book your tickets now to find out and to join Alexander on his voyage of discovery in this most moving of pieces…

Emmanuel Church, Didsbury, Manchester
Piano: Jamie Thompson
Start Time 7.30PM

Tickets available online Now.

Winterreise
Saturday 4th February 2012
Emmanuel Church. Didsbury
Manchester, M20 6TR